---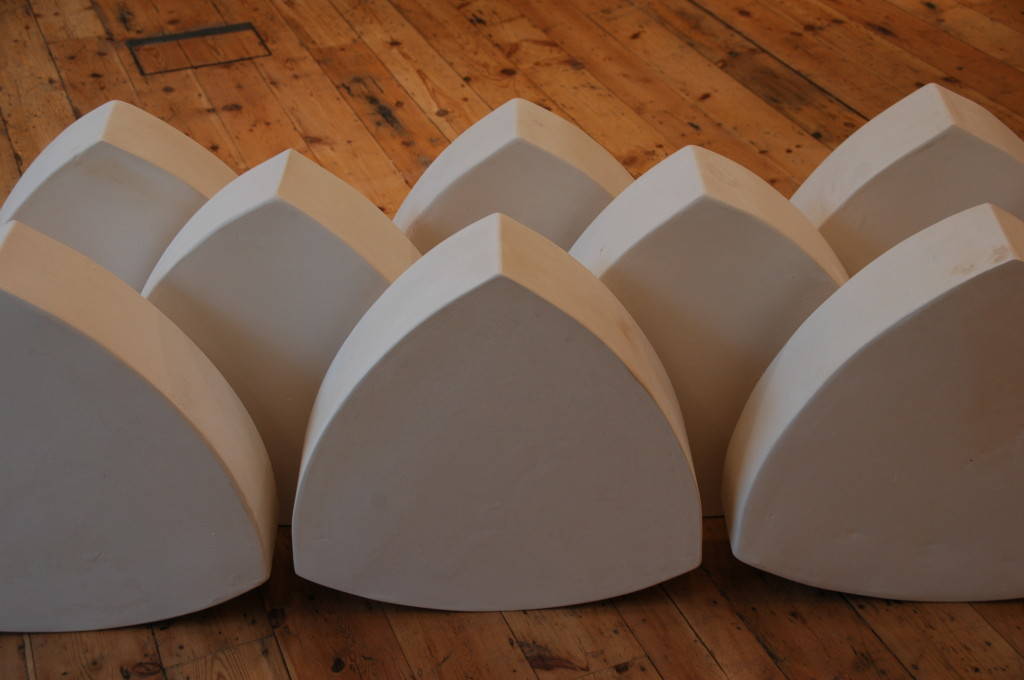 Plaster of paris. A unique geometric shape.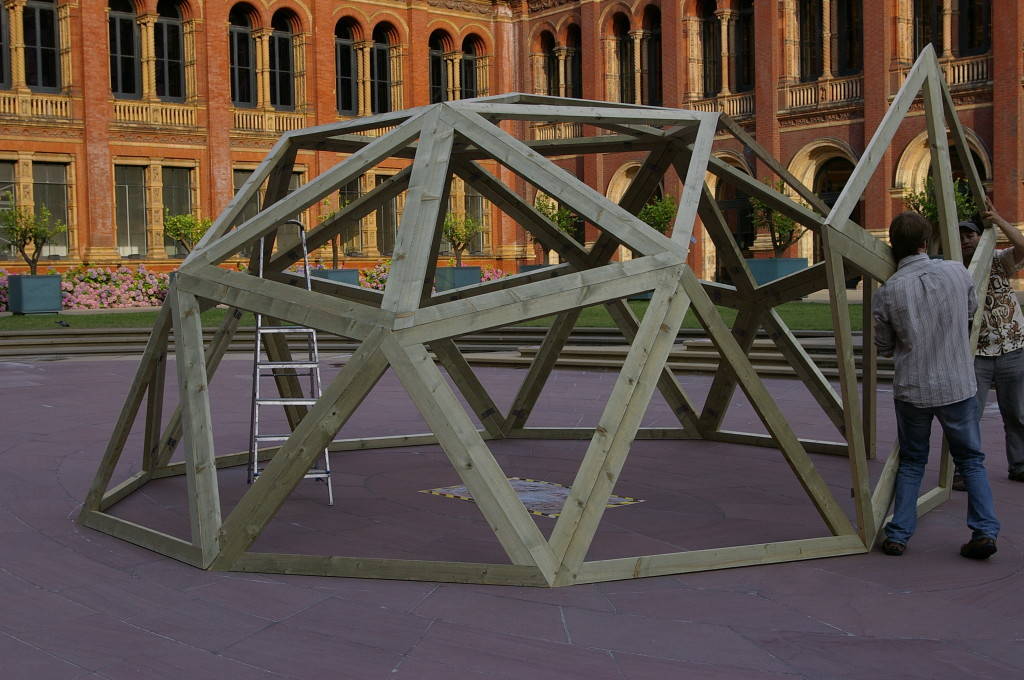 Placed this work in V&A Museum.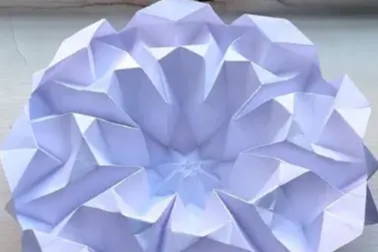 series of geometric 3D models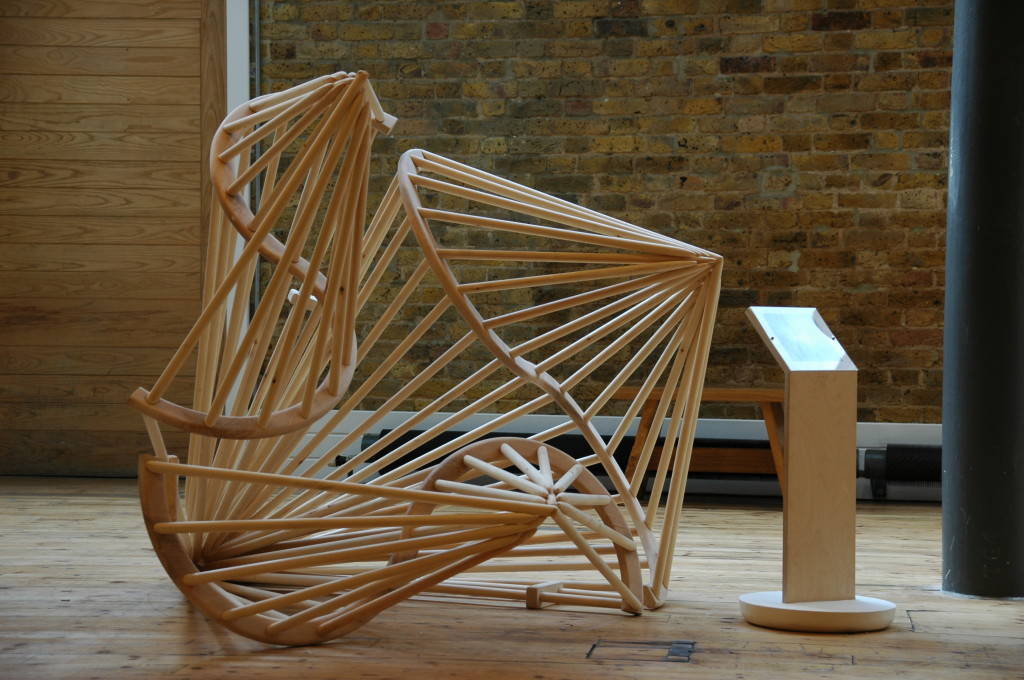 A sculpture pattern in the geometric shape.

---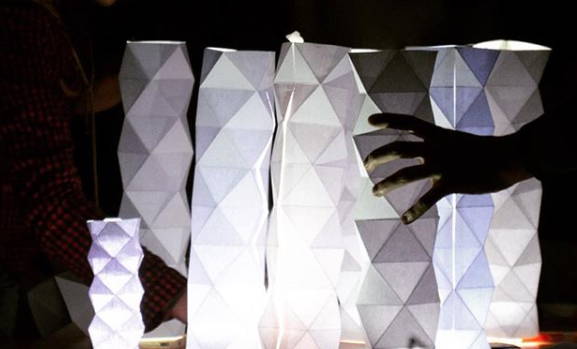 Exploring triangulated cylinders here, these work nicely with a cell phone placed underneath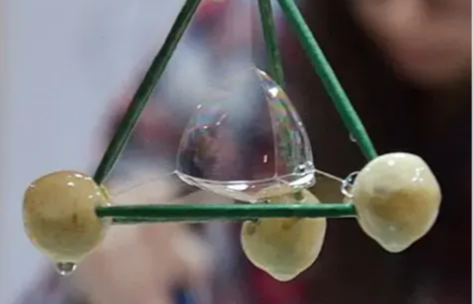 Experimenting with plasticine Platonic solids and soapy water! The tetrahedron resolves in an really elegant way.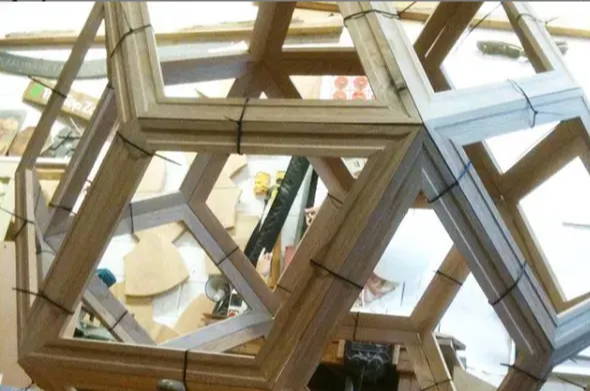 A golden proposition of Oak.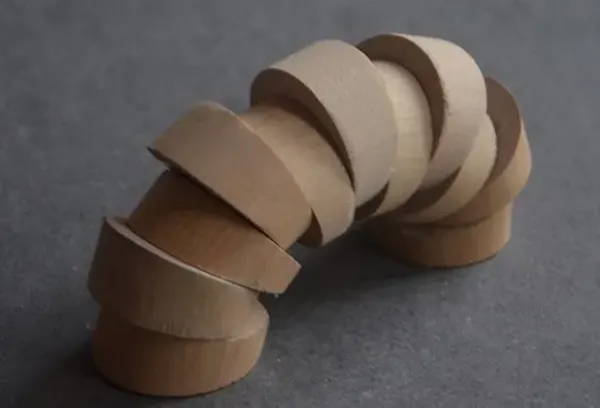 One of the maquette's made for a group of sculptural forms I built in community garden.