" Those who contemplate the beauty of the earth find reserves of strength that will endure as long as life lasts. There is something infinitely healing in the repeated refrains of nature -- the assurance that dawn comes after night, and spring after winter "
There was a lot of terracotta washed up on Greenwich beach tonight.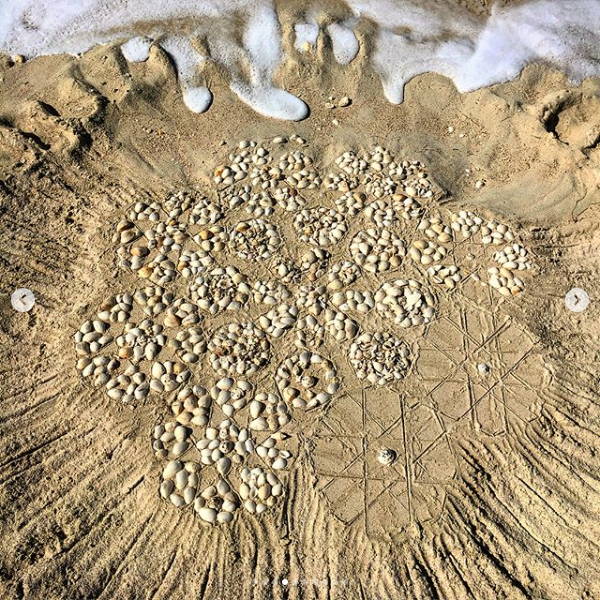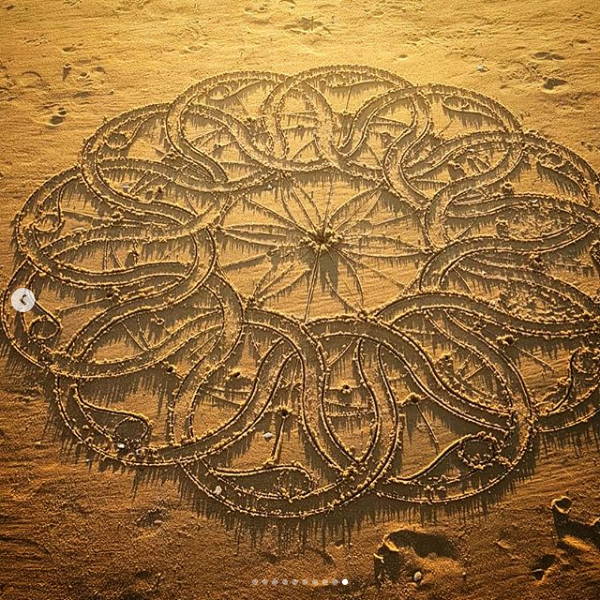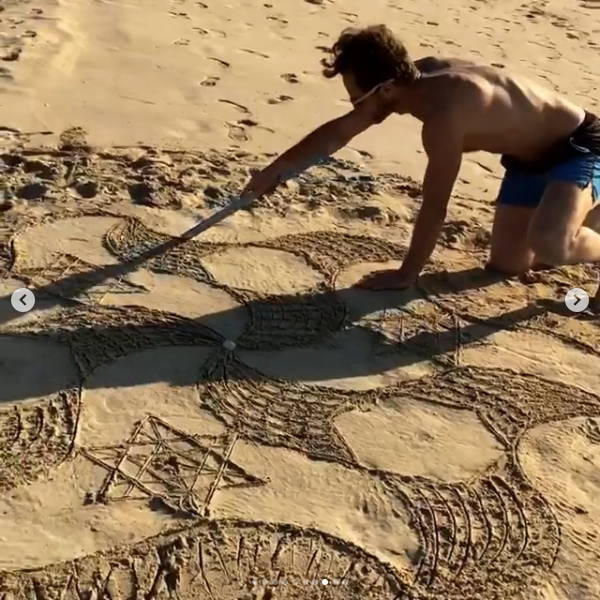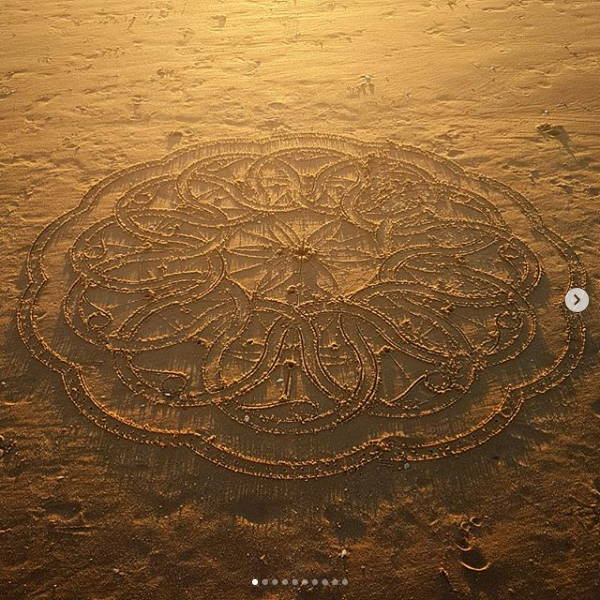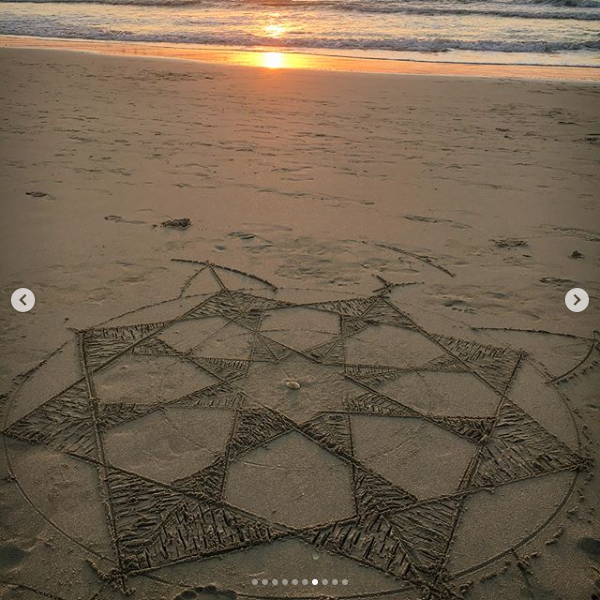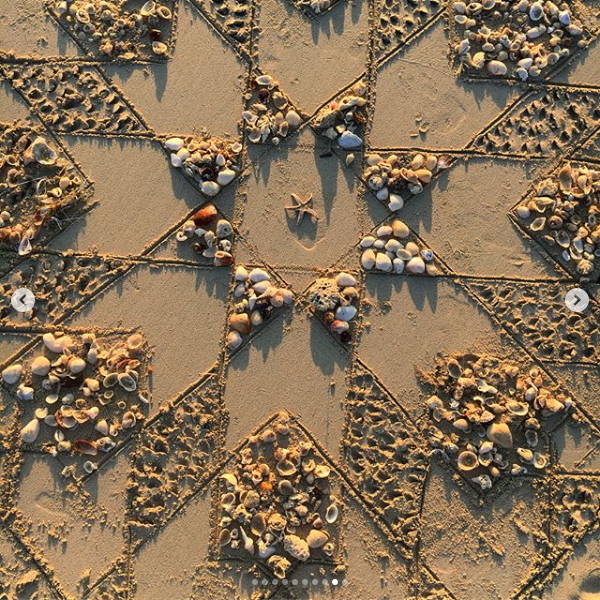 Playing in the sand. Added some other silica studies I made on kite beach, Dubai early in the year 🌊 .
Grass polyhedra! Using dried sedge & contact adhesive, super delicate, I should find a natural glue.