The Kutubiyya Minbar
Sale price Price $43.27 Regular price Unit price / per
Two part drawing patterns from the famous Minbar
Over an intensive 2 day course we will draw the geometric and biomorphic (arabesque) patterns from the famous Minbar of the Kutubiyya Mosque.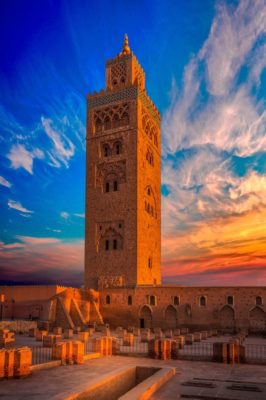 The minbar was produced in Cordoba, Spain (al-Andalus at the time), in the early 12th century by order of the Almoravid amir Ali ibn Yusuf. The minbar was commissioned for the main mosque of Marrakesh, the Almoravid capital in Morocco. After the Almohad conquest of Marrakesh in 1147, the minbar was moved to the new Kutubiyya Mosque built by Abd al-Mu'min. It remained there until 1962, when it was moved into storage and then to the El Badi Palace for public display, where it remains today. Made primarily of wood and decorated with a variety of techniques, the minbar is considered one of the high points of Moorish, Moroccan, and Islamic art. It was enormously influential in the design of subsequent minbars produced across Morocco and the surrounding region.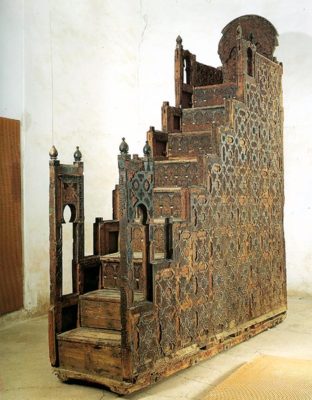 Please wait after making the registration payment to be redirected to the Download page.We will also send everyone an email before the class with material to familiarise yourself before the session along with the online passcode again which will give you access to the class on Saturday.
If your country doesn't support PayPal or you have any issues please Email:
The course will require you to download the free app Zoom
REQUIRED equipment & materials

A compass (recommended compass is the Rotring Master Bow)
A ruler
Paper size A3 =  29.7 x 42.0cm, 11.69 x 16.53 inches
Range of Pencils (6B-4H)
Tracing paper
Zero Eraser or equivalent
Optional – Coloured pencils.
Optional – Fine line drawing pens (useful to have, but not essential)